3 Reasons Why A Van Mark Brake Will Save You Time and Money
Depending on what area of the construction industry you are in, you either have a brake already, thinking about it, or aren't generally asked about trim work. If you have one already, you know the added benefits, but if you're thinking about it, you're weighing the pros and cons. Here are three practical reasons why bending brakes will save you time and money while completing a project.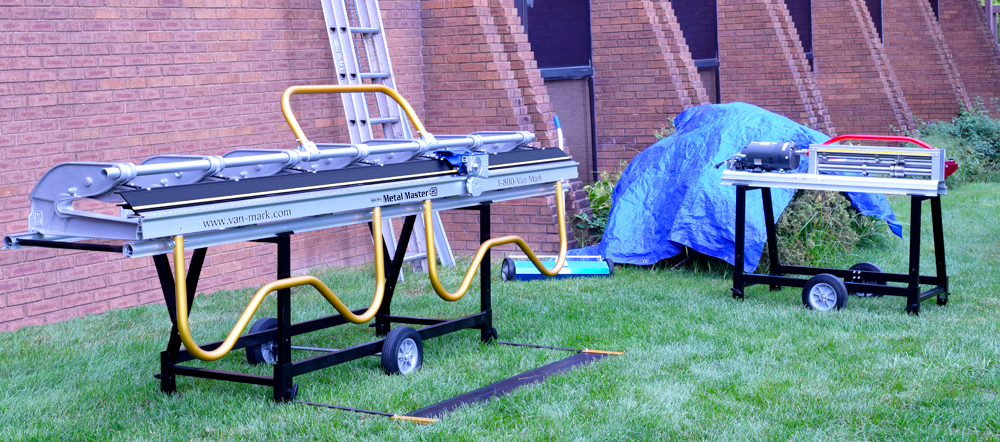 Bending your material
Flexibility on the job
Make additional profit
Bending your material
By bending your material, you save an exceptional amount of time and money. When you request custom trims, it's possible you may be paying premium prices and will have a longer lead time for the result.
Bending the material yourself allows you to take accurate measurements and mould the trims onsite. You're also able to make any quick adjustments if need be.
Flexibility on the job
Van Mark brakes are portable and can be transported to any job site in a van, truck or trailer. Since it's portable, if customers have a request for more trims while you're still on the job, you can take measurements and bend/install them on the same day.
Make more money
A bending brake seems like a large investment, especially when you're weighing the pros and cons. But there are many ways you could make more money with your brake, and not just from your homeowner projects. Think about the contractors who need trims here or there, or once in a while. Rent out your brake or offer to bend the material for them. Offering your services to manufacture a trim will give other contractors a chance to support another business and possibly a shorter wait time, especially if your current job doesn't require this type of work.
If you have made your decision and are getting a Van Mark brake, we congratulate you! Now it's time to decide which one is right for you. The style and type of brake you purchase will depend on the industry you are in, the material you use, and how much bending you will be doing.
For example, if you're in the roofing industry and will be bending thick steel and aluminum constantly, you might want the IT or Metal Master brakes. These are heavy-duty brakes that can bend thicker material more accurately.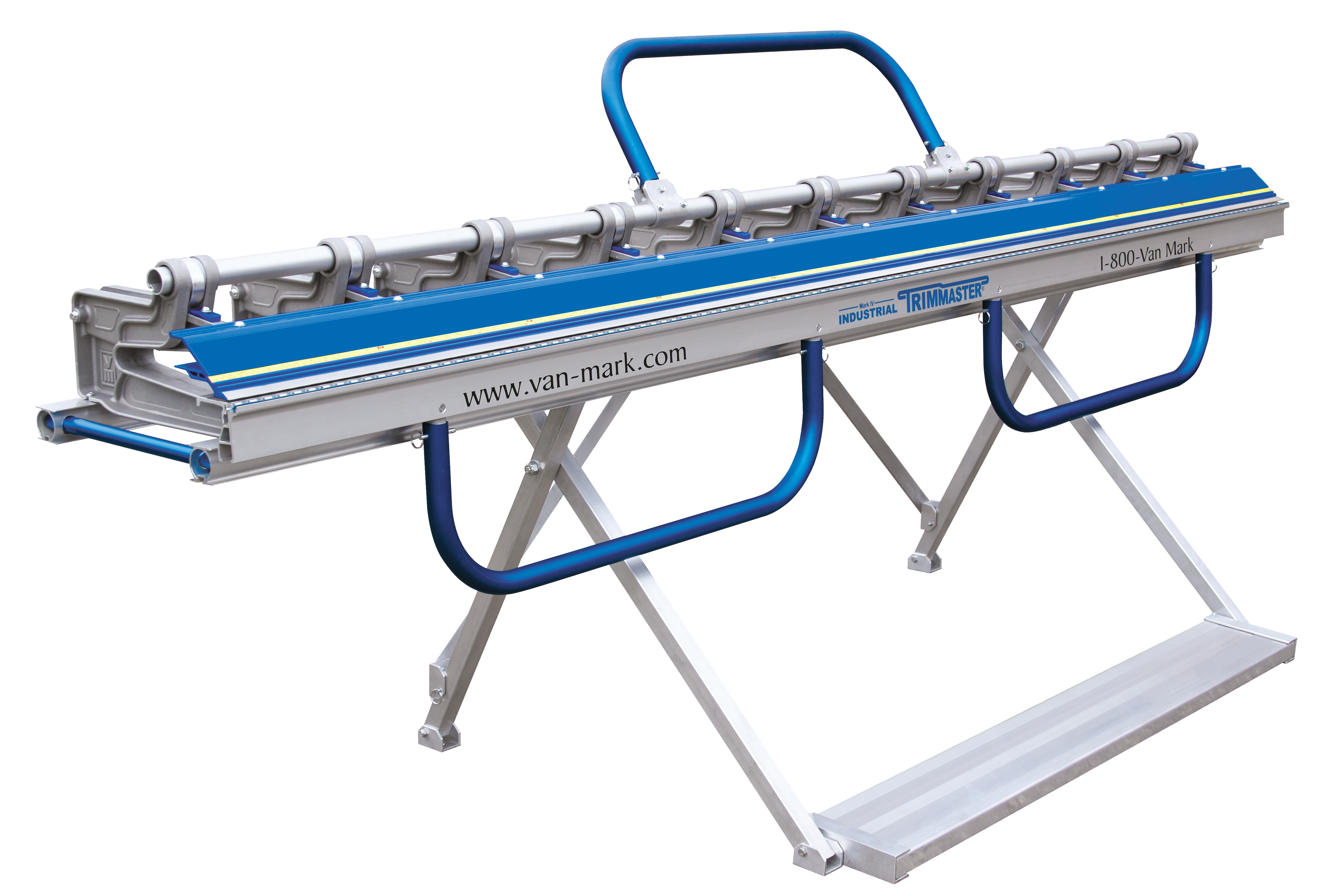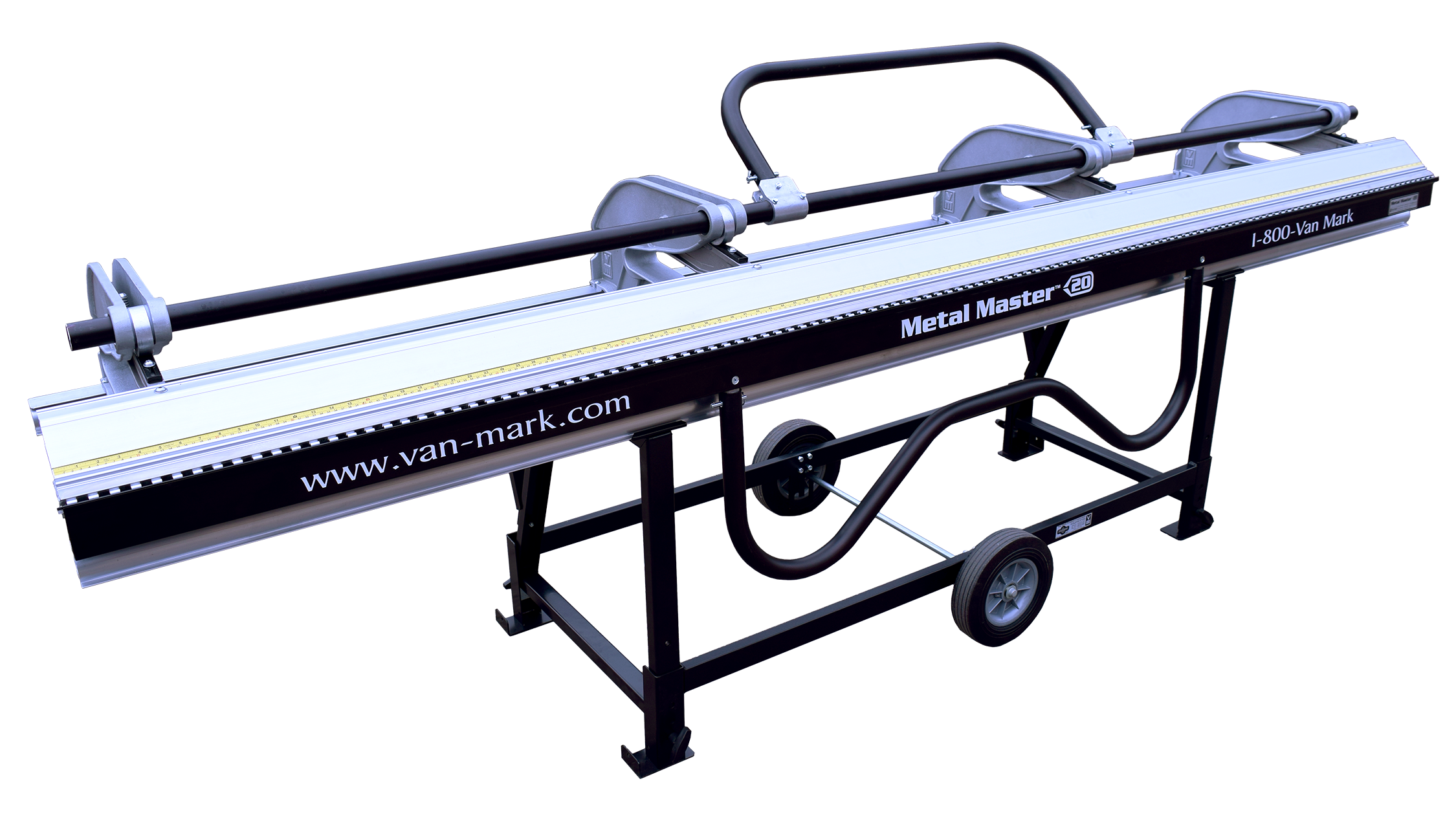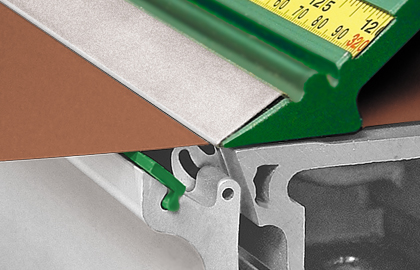 If you are bending window and door capping, the TrimMaster II is perfect. Since window and door capping doesn't need to be as thick, you can use a lighter gauge brake, and the TrimMaster II bends perfect fold-over hems.
View the several options for Van Mark brakes online or visit one of our five retail locations for more information.