Novik is at the forefront of technology and offers attainable luxury that is attractive and easy to install with its unique NovikShake and NovikStone product lines.
These products are the perfect fit for builders, contractors, facility managers, home improvement retailers and consumers who take pride in the aesthetic appearance of their home or building.
Unique products, mainstream appeal, and exceptional performance is key to the Novik line of siding.
Download Novik Product Catalogue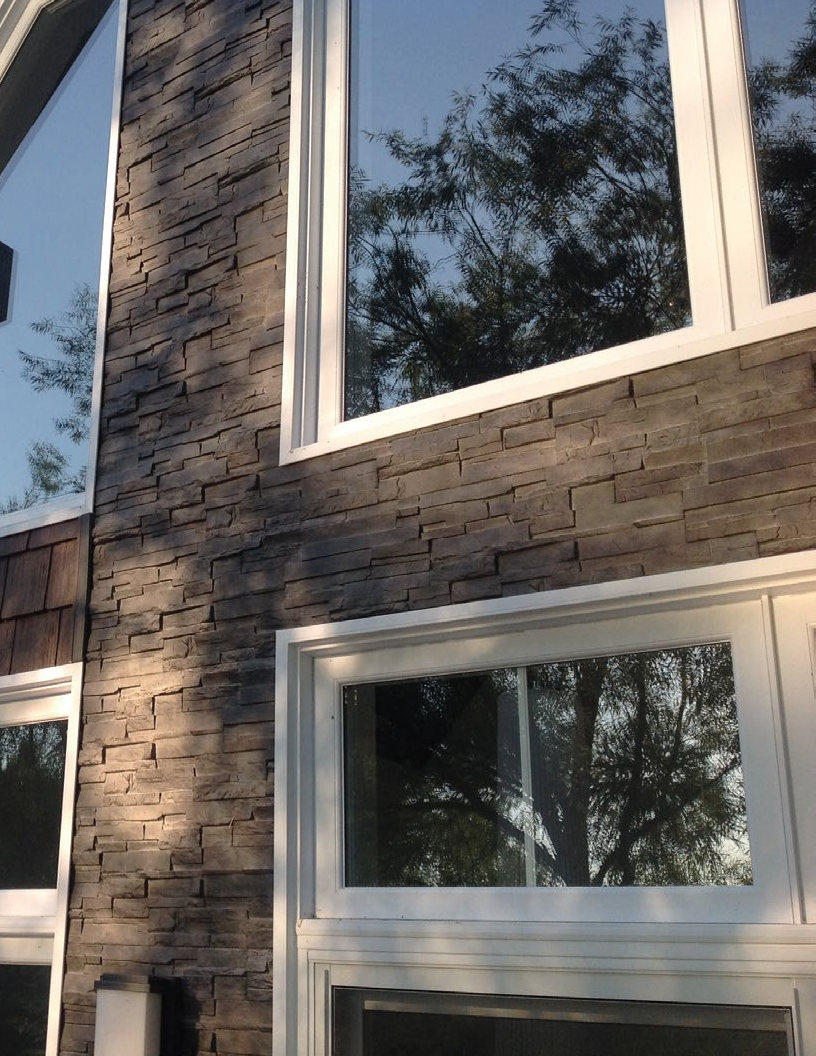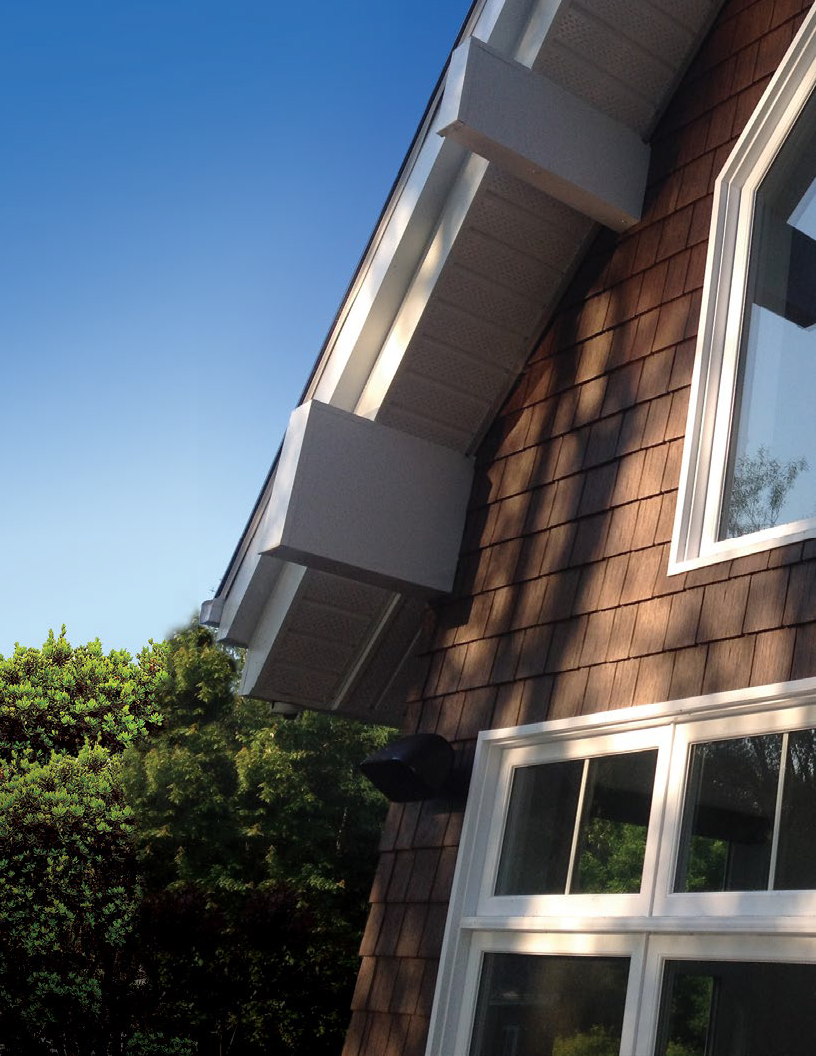 Video Installation Instructions for Dry Stack Stone
---
Contact Us Today!
Please note that Novik is a special order package at all Buchner Branches. Order through any of the Buchner Branches as Novik is not a stocked item. Contact your local branch or sales representative for more information or quotes. Please call 1.800.462.6455 for more details.