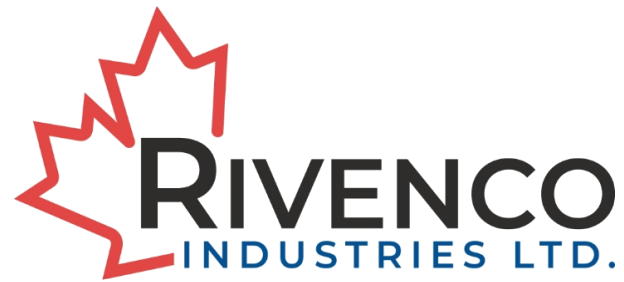 Rivenco supplies Factory Pressurized One and Two-Component Polyurethane Foam Sealant Kits that buildings need to minimize penetration of unwanted air.
Rivenco uses only the highest quality components, formulated to meet and exceed the standards for building insulation. Specializes in superior quality formulated Polyurethane Foam products. By supplying customers with superior formulated products through our direct delivery distribution service, we are able to exceed the expectations of our customers.
Products are utilized in many applications and industries. The Single Component Polyurethane Foam (IPF) is mainly used for new and retrofit windows and doors, air sealing and insulating. The Two-Component Foams are factory pressurized, disposable, ready to use, all-inclusive kits. These can be used in construction, HVAC, cold storage, roofing, truck trailer, bus and R.V. insulation, marine flotation, pool and spa insulation, stage and film, props and special effects.
---
Contact Us
To learn more about Rivenco products at Buchner, please call us at 1.800.461.6455.