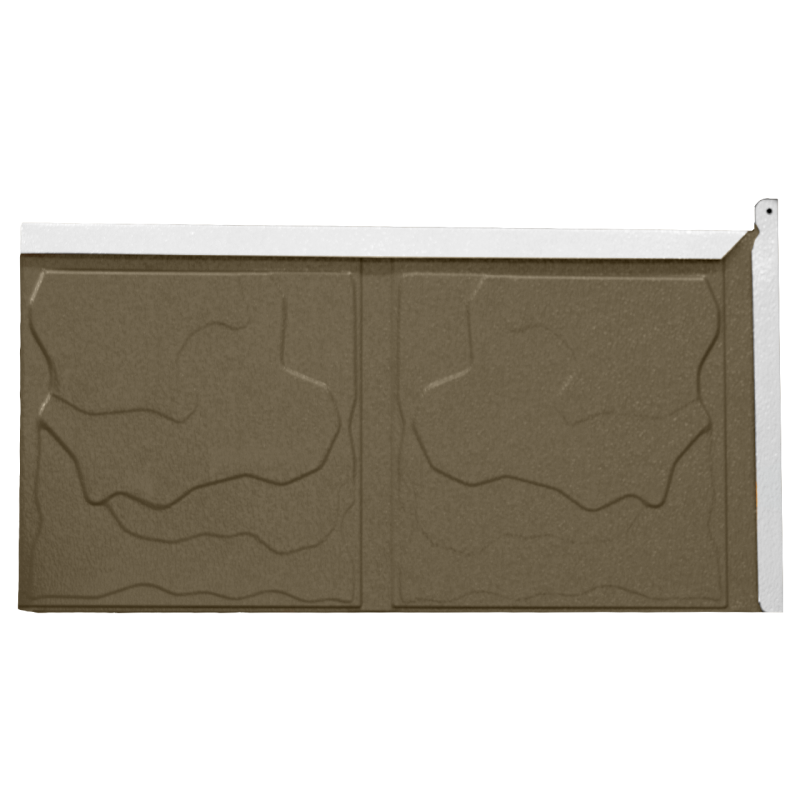 The Bayview Roofing Collection Slate Shingle - Terra Bronze
The Bayview Roofing Collection, a Canadian manufactured metal roofing that offers the perfect balance of price, quality and style.
Aluminum Slate shingles from BMI are more durable than steel, light and easy to handle for a quick installation
Double embossed to ensure strength and durability
.022" thick aluminum which is one of the heaviest in the industry
10"X21.5" dimensions, 32 pc per carton, 50 Sq. Ft. per carton
Full trim line is available, as well as custom bending is available.
Designed to be installed over a waterproofed solid substrate with a minimum 3:12 roof pitch
Fasteners are completely hidden
Painted with a Fluropon high-performance paint coating that provides a superior resistant to UV rays, resulting in colour retention and reduced chalking
Due to the complexity of a roof, The Bayview Roofing Collection Slate Shingle, BMI recommends contacting your local branch or sales representation for lead times, quotes and more information
These shingles will be the last roofing shingles you will need for 50 years.
Document
Download
No Documents Found