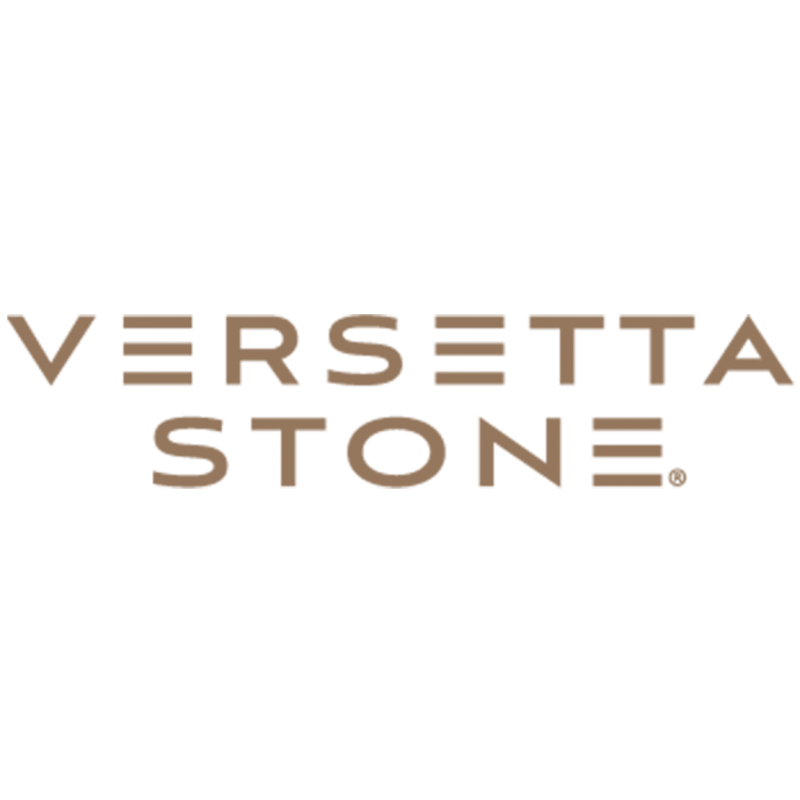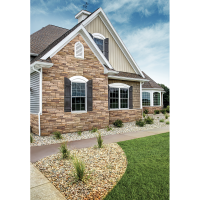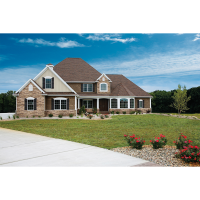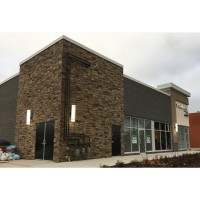 Versetta Stone (Ledgestone Style)SKU: MVVS9490000
Versetta Stone Ledgestone is a mortarless stone panel that offers traditional dry stack features. The staggered layers and rough-cut edges complement other designs of exterior siding such as vinyl, wood, fiber cement, brick, and so on.
Versetta features a built-in rain screen and a complete tongue and groove system for perfect spacing every time and a nailing flange for easy installation. It can be installed on an exterior or interior wall, without the limitations of heavy traditional stone materials.


Accessories
Accessories for Versetta Stone create a finished look with every component from corners and sills to receptacle boxes and light boxes.
Available are: Corners J-Channel, Starter Strips, Wainscot Cap/Sill Trim, Trim Stone, Receptacle Boxes, and Light Boxes.