Tips to Spruce Up Your Foundation or Underneath Your Deck
Your foundation and deck may look like a daunting project to cover, but it's a great DIY project with these user-friendly products.
What products can you use?
Each of the above products is available in various profiles and colours to match each exterior design or style you prefer.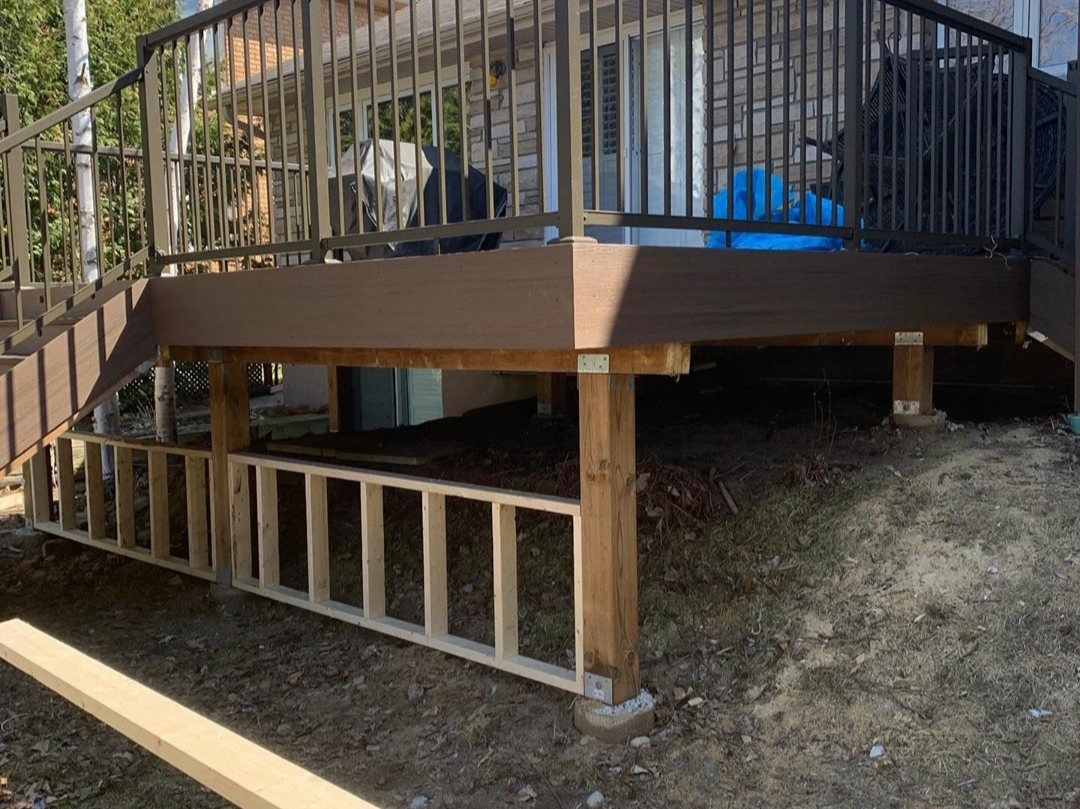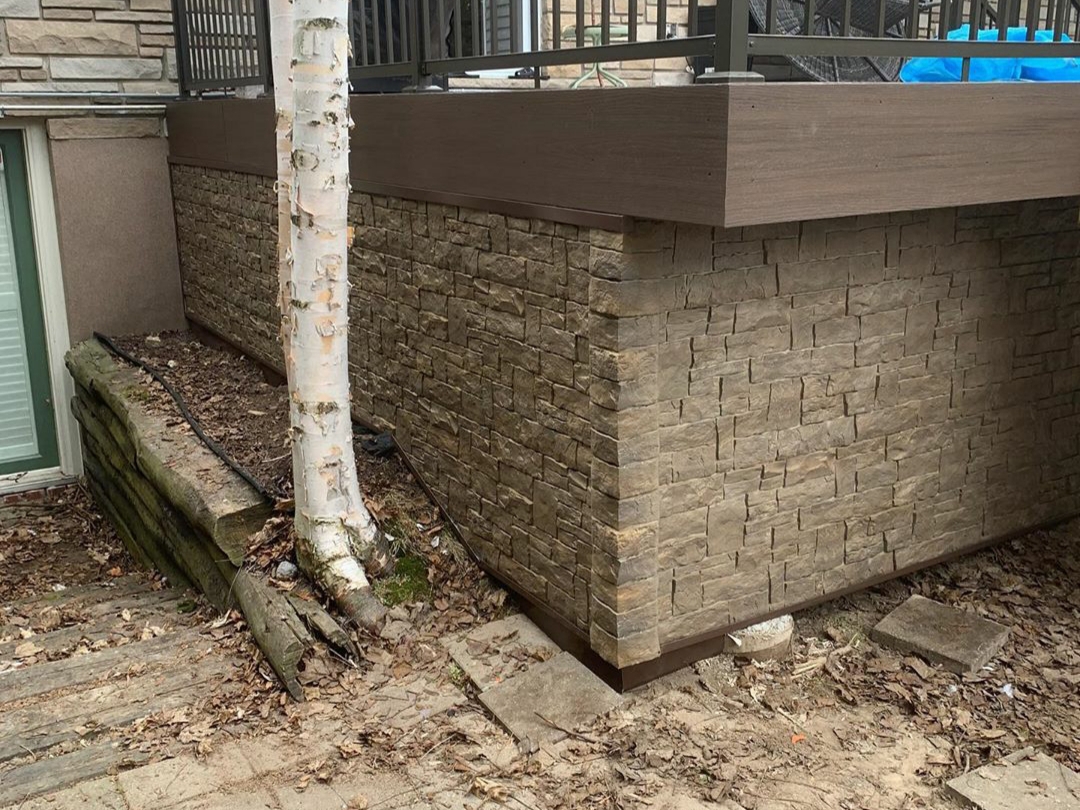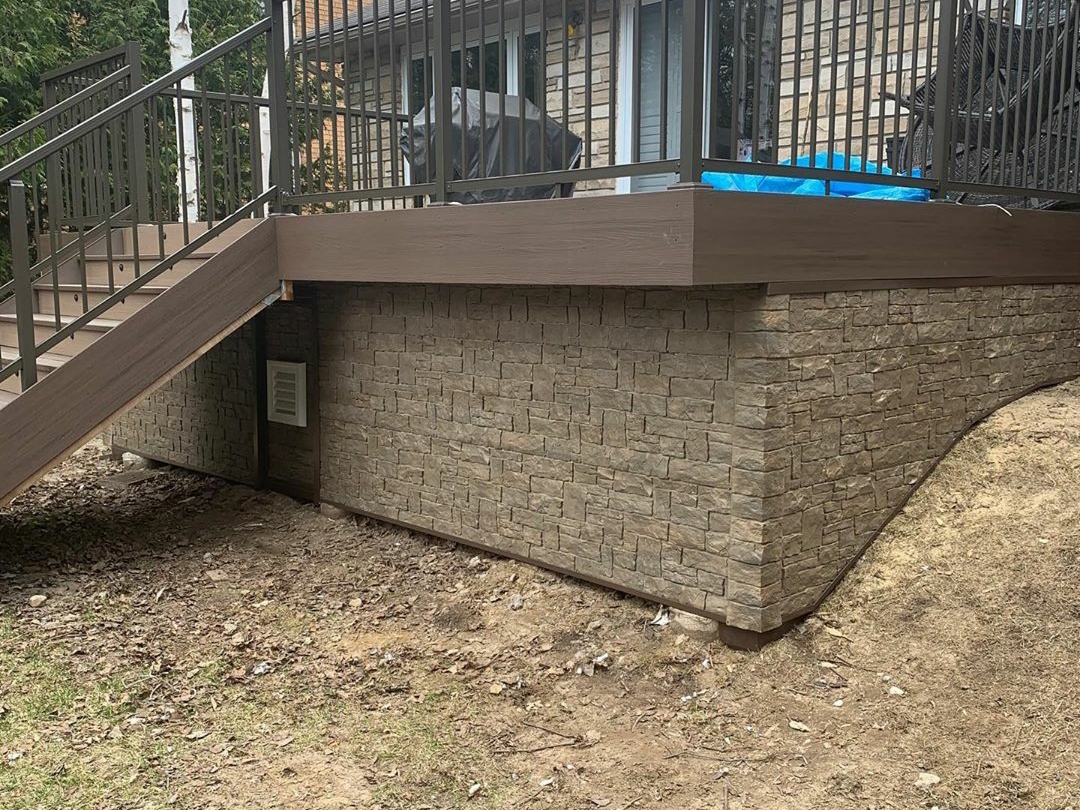 Novik - Hand Cut Stone in Moka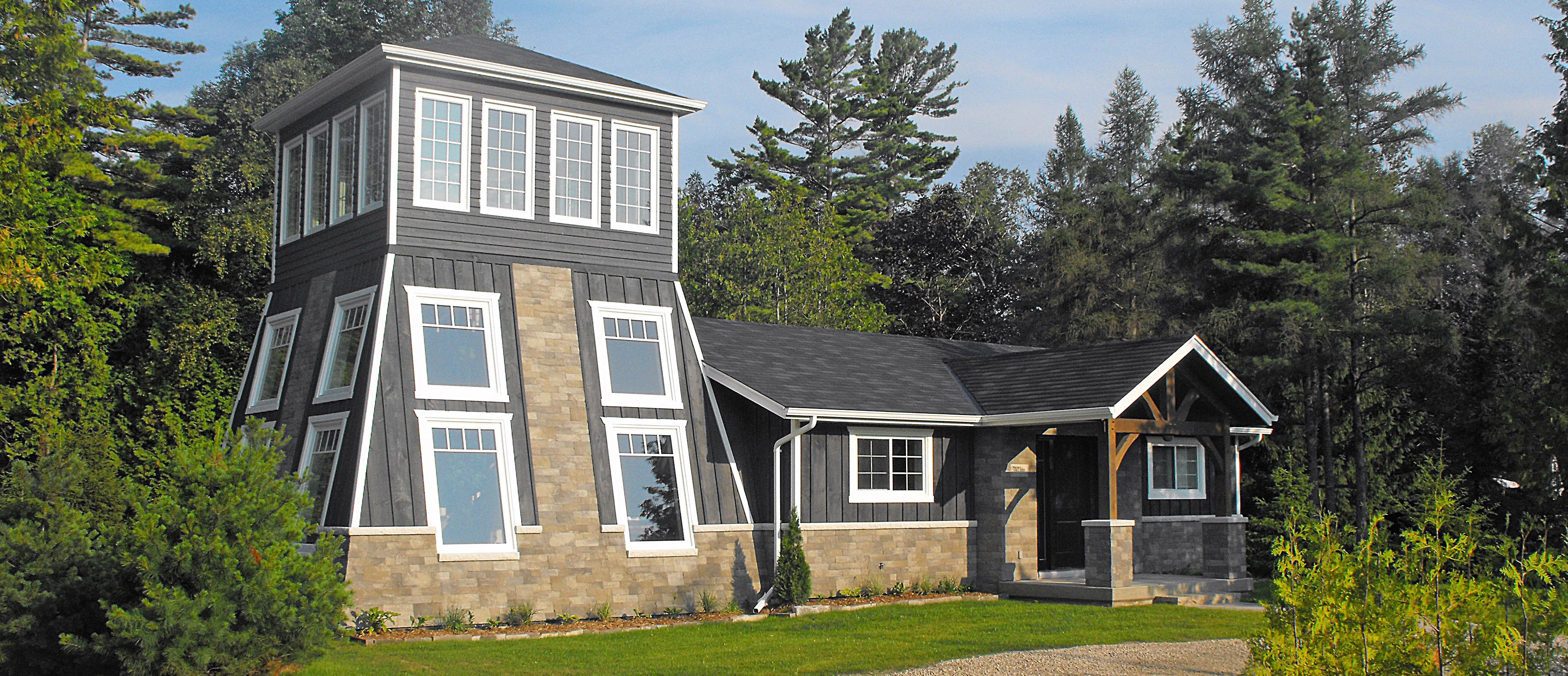 Fusion Stone - Dry Stack Stone in Caramel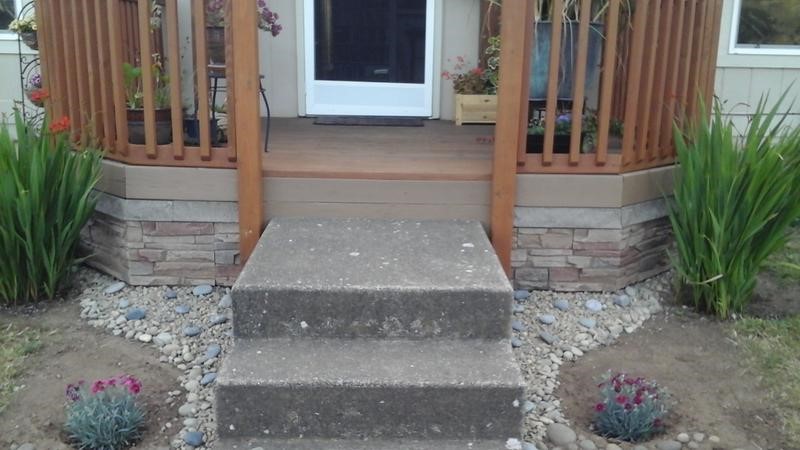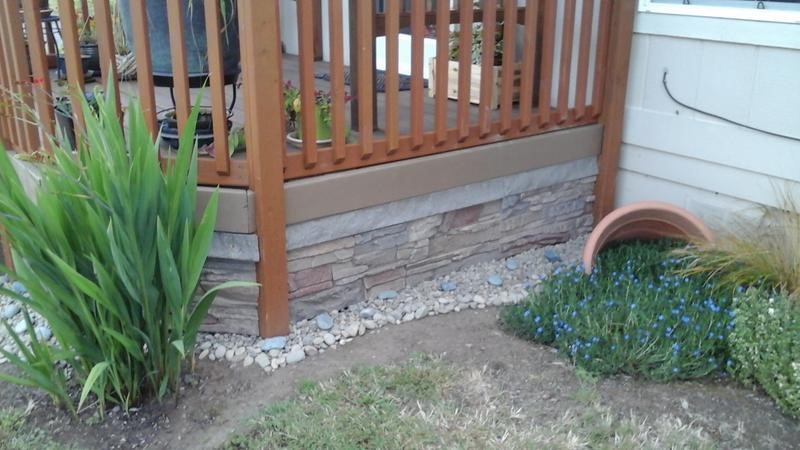 Genstone - Stacked Stone in Desert Sunrise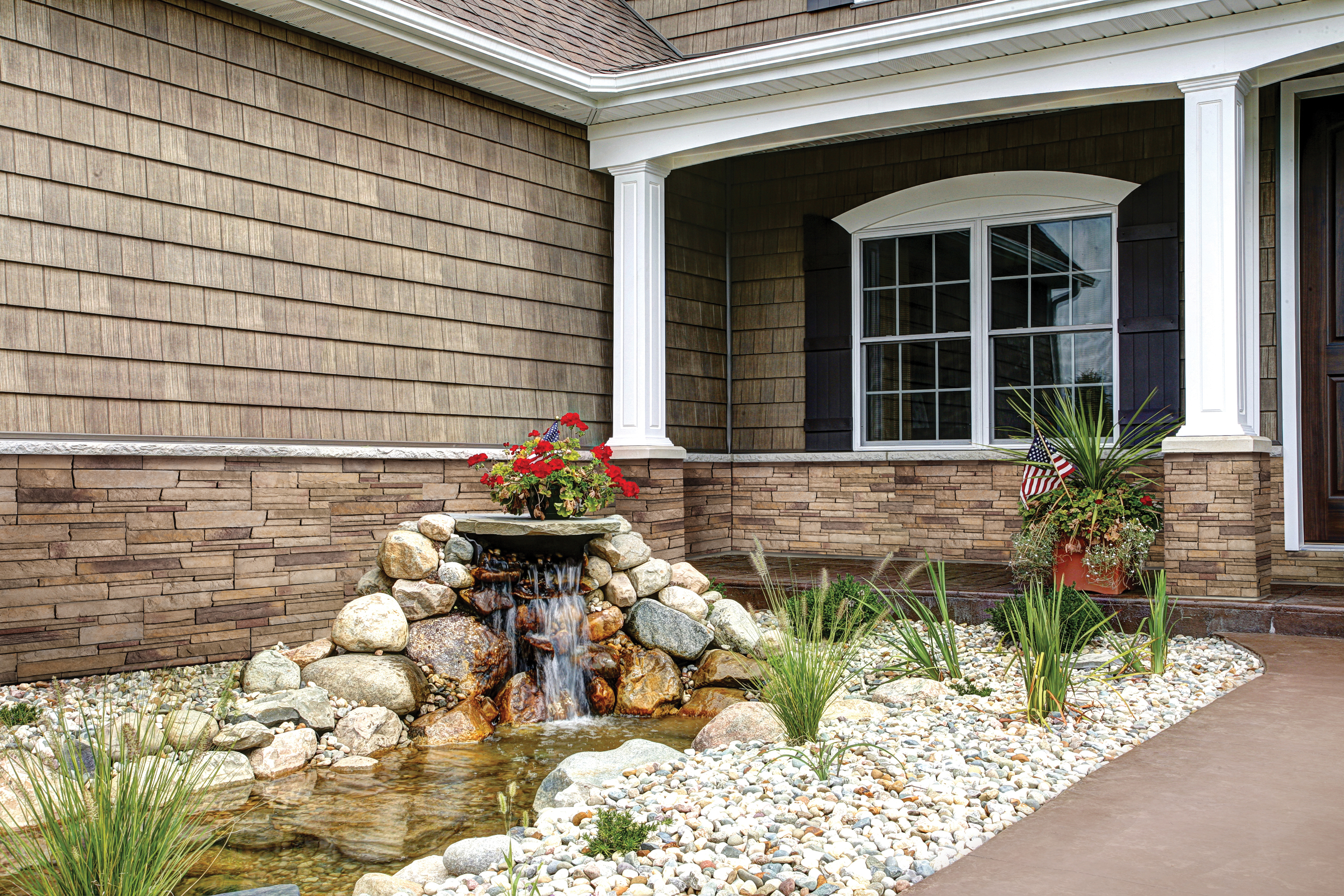 Versetta Stone - Ledgestone in Plum Creek
If you're not looking for a stone product, there are other ways to achieve the same idea.
You can also use flowers and other plants to cover these areas.
Install lattice around the outside of the deck.
Paint the foundation a colour to match the exterior.
If you're looking for more DIY ideas, check out our social media and Pinterest.